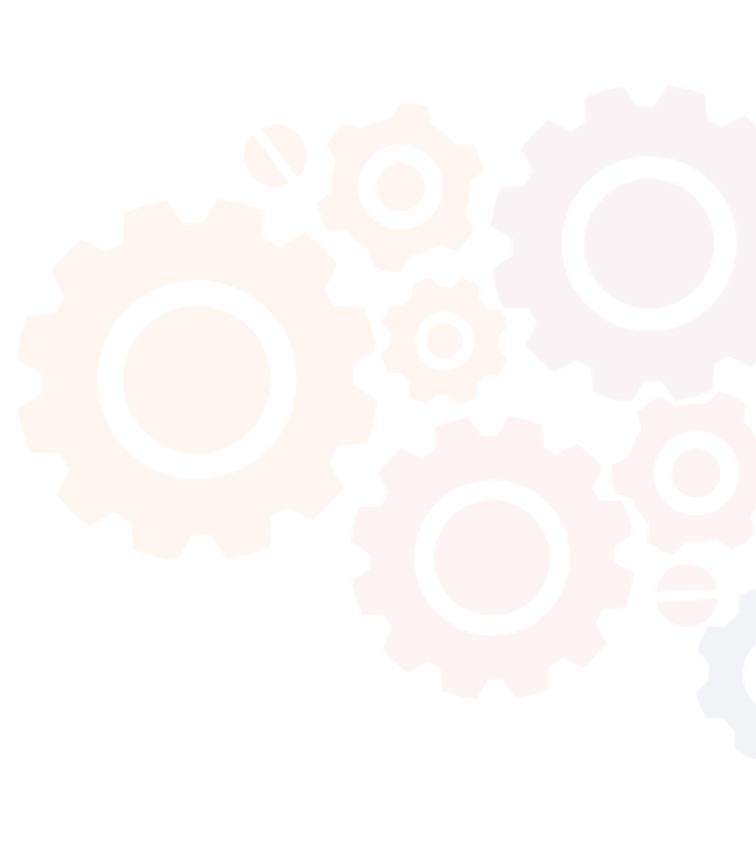 Intro about our specialities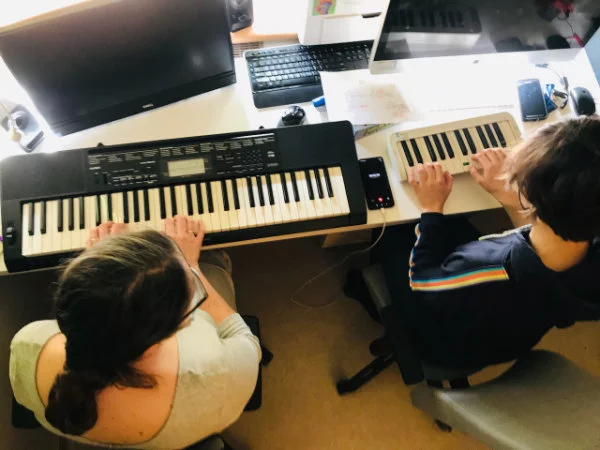 Neuroimaging tools for human brain research.
Research in LOBI is centred around neuroimaging techniques, including not only sMRI and fMRI but also EEG and TMS. We study various topics including: neuroplasticity, procrastination, consciousness, neuroinflammatory diseases and brain changes induced by retinal diseases. We also support external neuroimaging projects conducted in LOBI.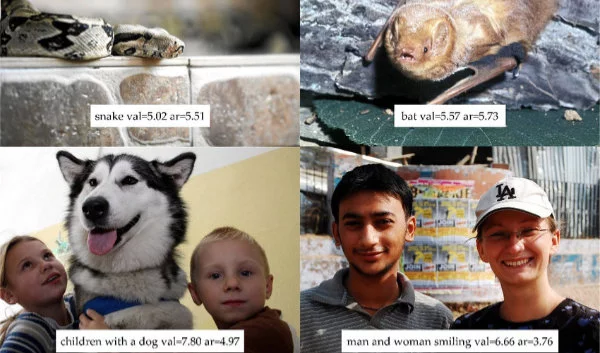 Behavioural research.
We conduct a complementary line of behavioural research. We have a dedicated testing room with various equipment. In addition, we provide a range of online tools run on a dedicated server including surveys and emBODY tool.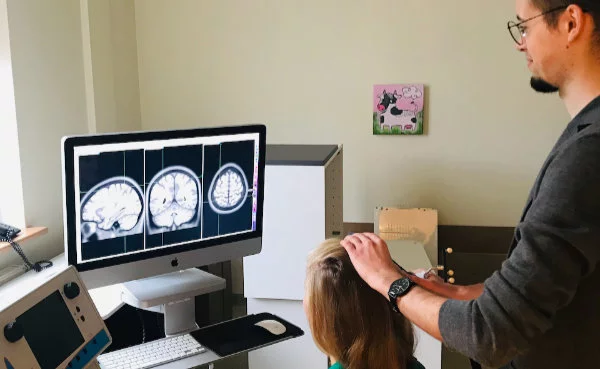 We Research tools
We have developed several standardised affective databases including:
Nencki Affective Picture System (NAPS)
Nencki Affective World List (NAWL)
Set of Fear Inducing Pictures (SFIP)
Nencki Children Eyes Test (NCET)