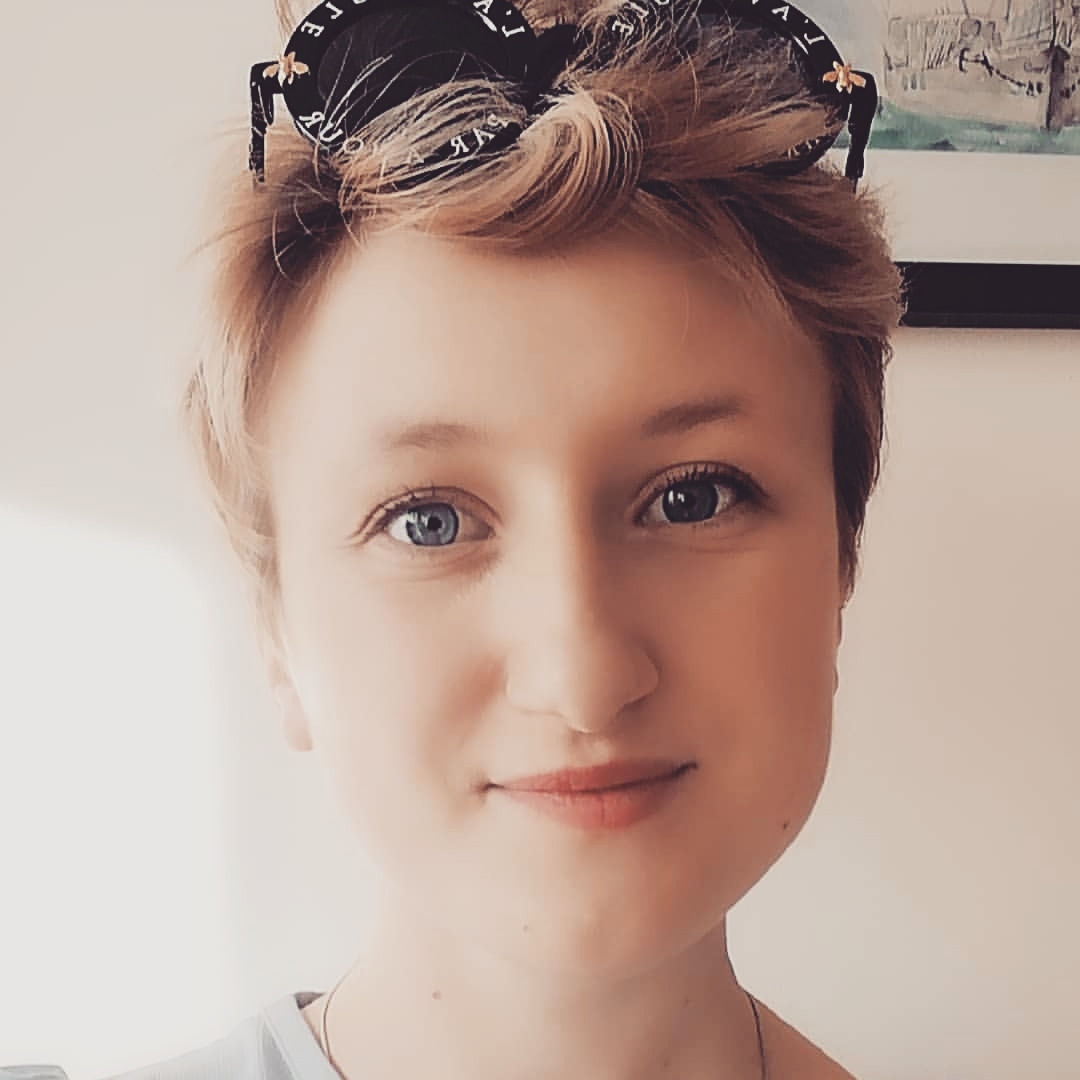 Dominika Zaremba, Msc
Ph.D. Student
ABOUT ME:
In 2020, I started my PhD studies at the Laboratory of Brain Imaging in a project "Understanding patterns of emotional responses to climate change and their relation to mental health and climate action taking".
Before, I have been involved in several research projects in both academic and business environments, supported by prestigious funding agencies, such as National Center for Research and Development (NCBR) or European Union Horizon 2020 programme.
I prepared my master thesis in Psychology (2018) under the supervision of Prof. Marcin Szwed on Jagiellonian University in Kraków, Poland. I researched how behavioural manifestations (especially numerical priming effect) can inform us of the nature of number representations.
I also obtained a bachelor degree in Cognitive Science (2016) from Jagiellonian University in Kraków. Under the supervision of Prof. Bipin Indurkhya, I wrote a thesis on user experience research of a system for monitoring therapy progress.
RESEARCH INTERESTS:
Applications of psychological science in technology, psychological therapy and diagnosis, climate change and related social policy.
SELECTED PUBLICATIONS:
Rączy, K., Czarnecka, M., Zaremba, D., Izdebska, K., Paplińska, M., Hesselmann, G., ... & Szwed, M. (2020). A shared code for Braille and Arabic digits revealed by cross-modal priming in sighted Braille readers. Acta Psychologica, 202, 102960.
Kołakowska, A., Landowska, A., Wrobel, M. R., Zaremba, D., Czajak, D., & Anzulewicz, A. (2016, September). Applications for investigating therapy progress of autistic children. In 2016 Federated Conference on Computer Science and Information Systems(FedCSIS) (pp. 1693-1697). IEEE.
Sobota, K., Anzulewicz, A., Zaremba, D., & Delafield-Butt, J. (2019, May). Smart tablet-based gameplay identification of preschool children with autism: a replication study with machine learning data analytics improvements. In International Society for Autism Research Annual Meeting.
FUNDING:
National Science Centre (2019/34/H/HS6/00677)